5 Mistakes To Avoid When Outsourcing A Software Development Company
East Agile
5 Mistakes To Avoid When Outsourcing A Software Development Company
Outsourcing a project can make a client's life much more easier (Read more: Working With An Offshore Development Team). However, this will only happen when you do it right. There is a slew of potential mistakes and pitfalls that you must avoid when outsourcing your projects to a software development companies, such as: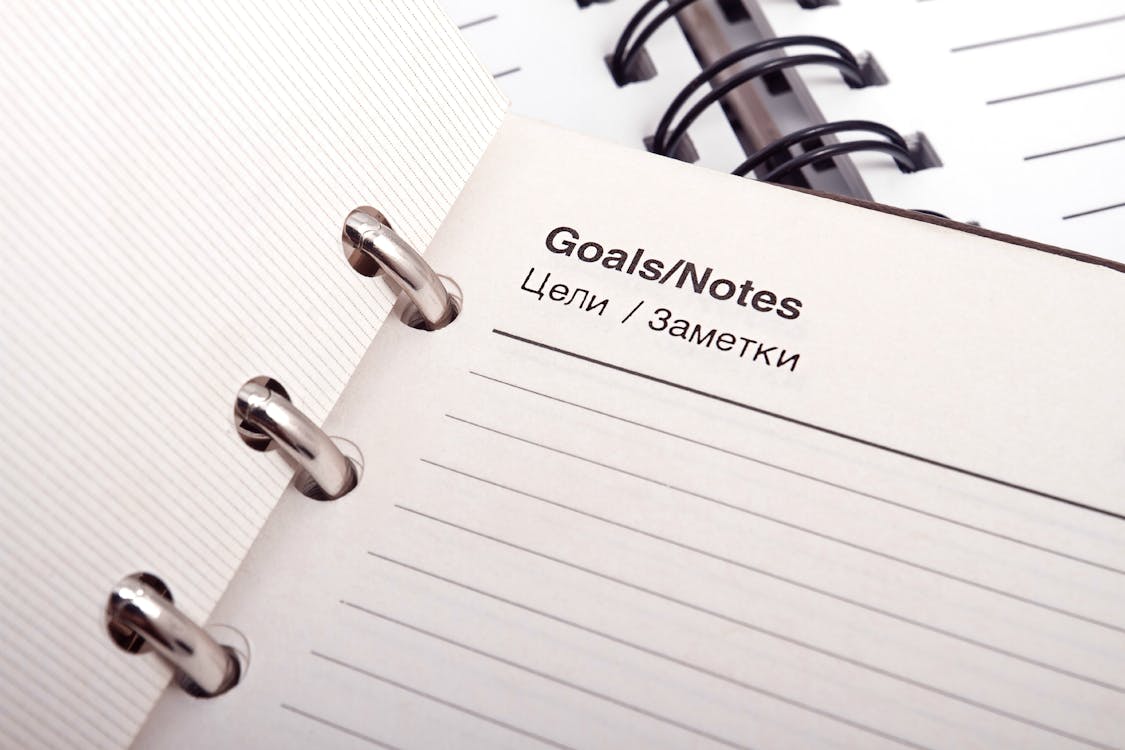 Whenever you are planning to get other parties involved in your business process, the utmost important thing is to get a clear idea about your goals. A lack of understanding in the early stages of the process may lead to a delay and dissatisfied outcomes of the project. Therefore, make sure to analyze the business objectives that you are trying to achieve through a particular software. This would also help to search for a matching outsourcing company for your requirements.
No one can deny the importance of budgeting in any project. However, there are many ways to measure quality of software development: the technical experience of engineering team, the processes and many other factors. Many businesses don't realize that, in the long run, they may end up spending much more on fixing the mistakes made by their badly-picked team. Therefore, whichever you choose, make sure you can get the expected product quality from your software development provider. (Don't miss this: Software Engineering | Price versus Quality)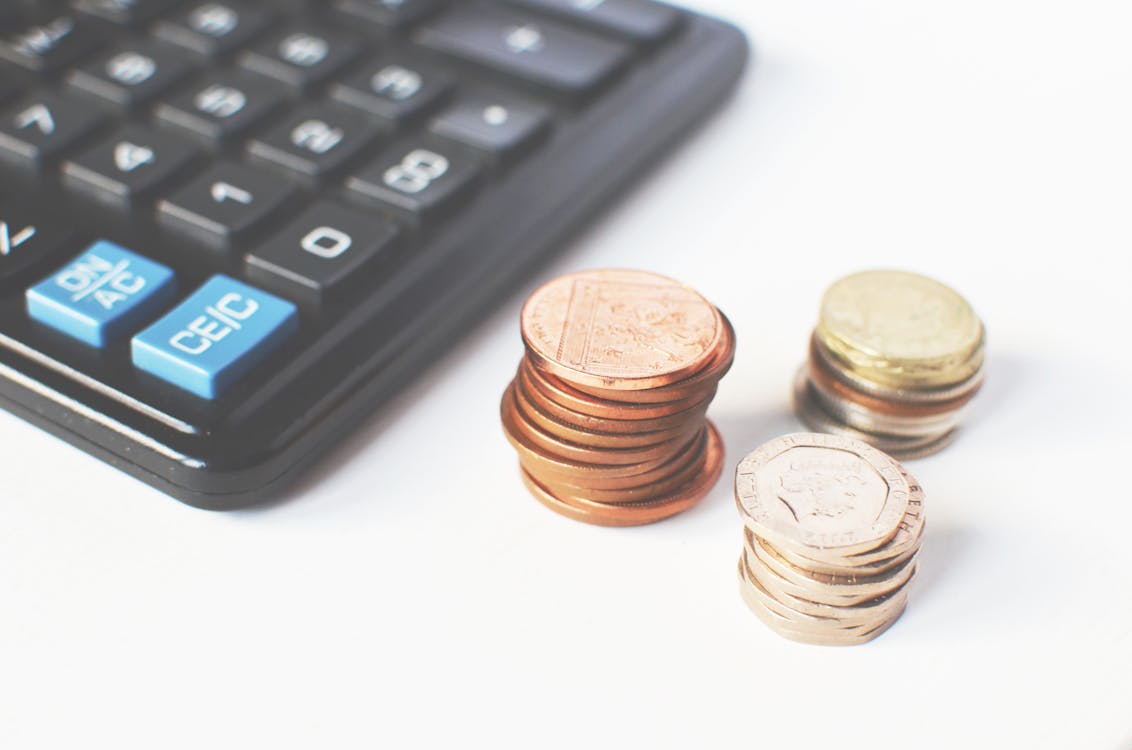 Communication is one of the key factors that lead to a success of any Agile projects (Read more: The Importance of Communication in Agile software development). Difference in time zone is not the only cause of poor communication between one client and its outsourced software engineering team. Communication tools like email and instant messaging can make remote staffing become very easy. It's merely because, for some reason, there are teams that refuse to maintain continuous communication.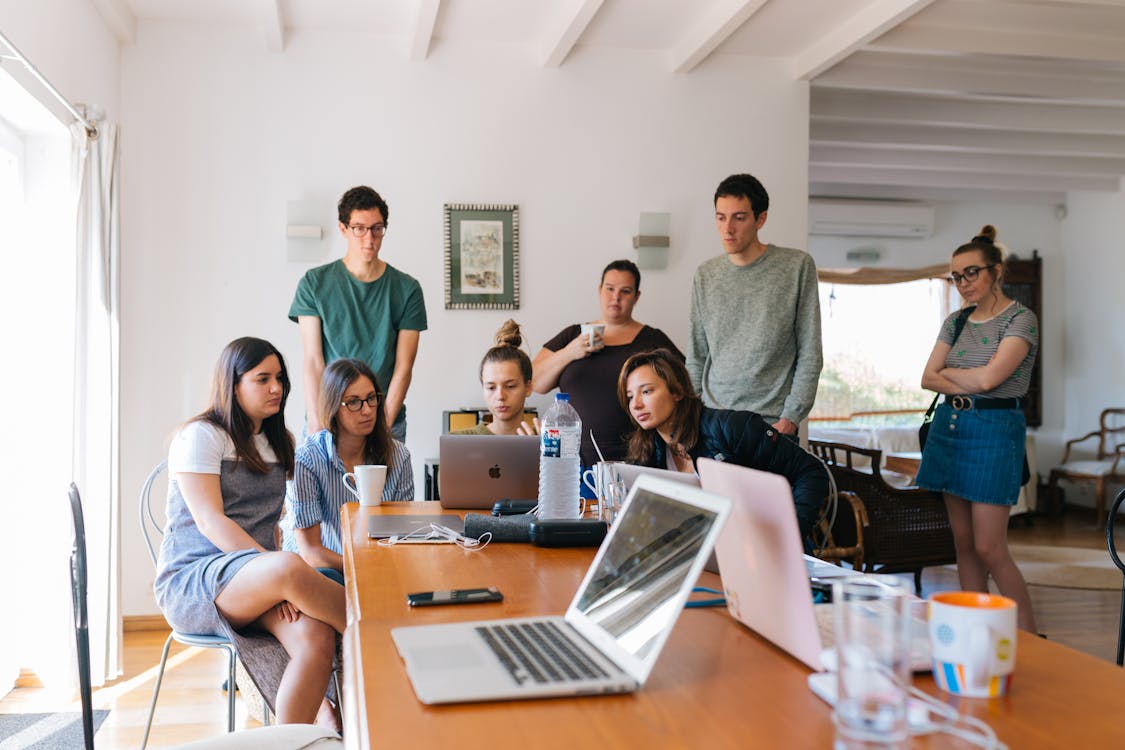 As for East Agile's team, we have iteration call every week to review what works have been completed and also plan for future works. We try to make everything as transparent to our clients as possible. Every task is recorded and updated on Pivotal Tracker so our client can stay informed about what's going on in the project and also give feedback anytime they want.
When outsourcing a project, you will need to provide a really strong commitment. Each minute you spend in uncertainty will unnecessarily cost you a lot of time and money. Changing an engineering team in the middle of a running project leads to longer development times, higher defect rates and slower release times. An outsourcing engineering team may require your ongoing commitment during the whole process of developing the product.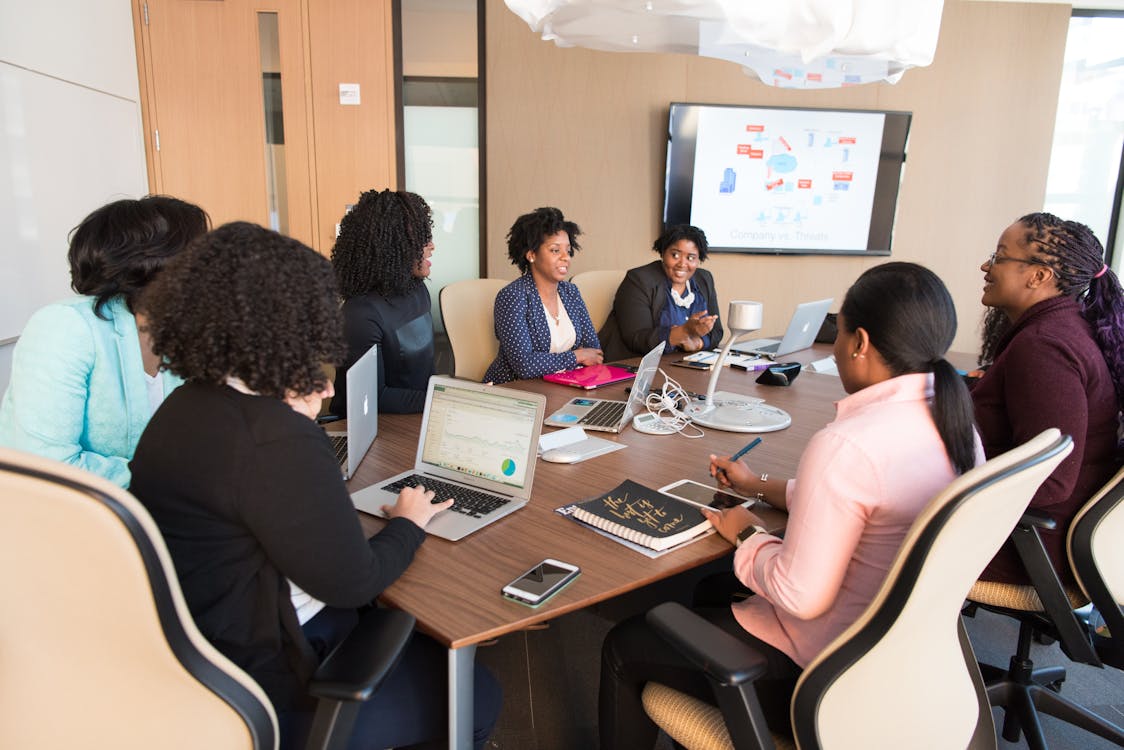 Being unaware of software quality indicators:
You are not required to be a software expert when working with an outsourcing team. But to be able to assess the quality of your project, you should have certain knowledge on a few markers of software quality.
You should look for outsourcing providers that note items such as:
Although having these indicators does not 100% guarantee software quality, you will be more likely to have successful outcomes by following certain standards. East Agile have followed these standards for more than 10 years and this has proved to satisfy many clients, including high-profile clients like Twitter or BBM.
To wrap up, keep in mind that this is not a one-time done process. On the contrary, it is a long term process that will cost much time and effort and have a direct effect on your business. Choose a suitable software development company can be a difficult job. Avoid these mistakes to make a better decision.
More concerns? Contact us for more information. We'll quickly get back to you with the information you need
.